Cape Cod Kitchen Renovations
The more time you spend in your home, the more easily you're able to see its problem areas. This is especially true of high-traffic spaces, such as your kitchen and bath. If your current kitchen no longer works the way you'd like it to function, make kitchen remodeling a priority. A Cape Cod kitchen renovation makes your home feel like a new construction that's been custom-built just for you. A quality custom remodel will solve multiple problems in your existing kitchen, including those most common.
Do you lack open space?
Even a large kitchen can feel small and cluttered if there's too much cabinetry or the appliances are too large for the space. A Cape Cod kitchen remodeler with an experienced eye can help you reconfigure the kitchen you have into the kitchen you really need. This frees up space for those things you've always wanted in the kitchen, such as a computer workstation or a pro-style range. And if you're an older homeowner whose mobility is limited, remodeling your kitchen to leave more open space and wider doorways make it much safer and easier to move about with mobility aids.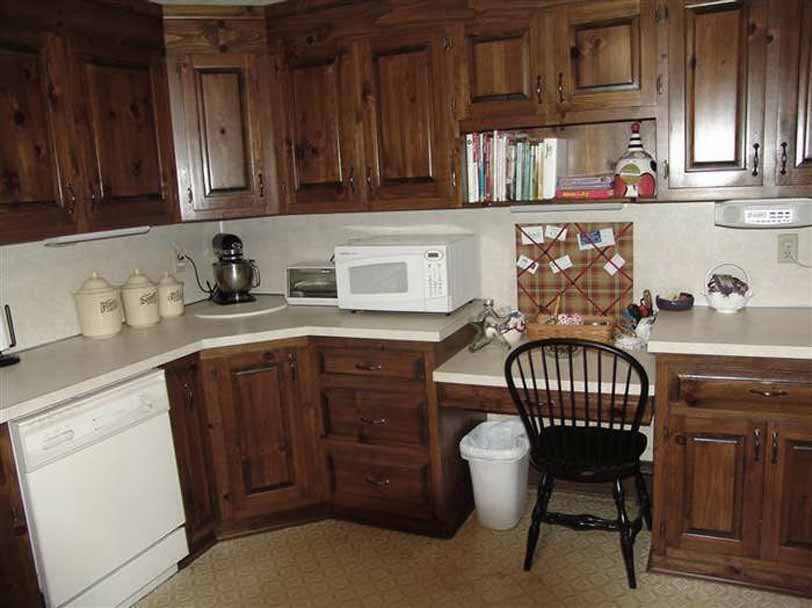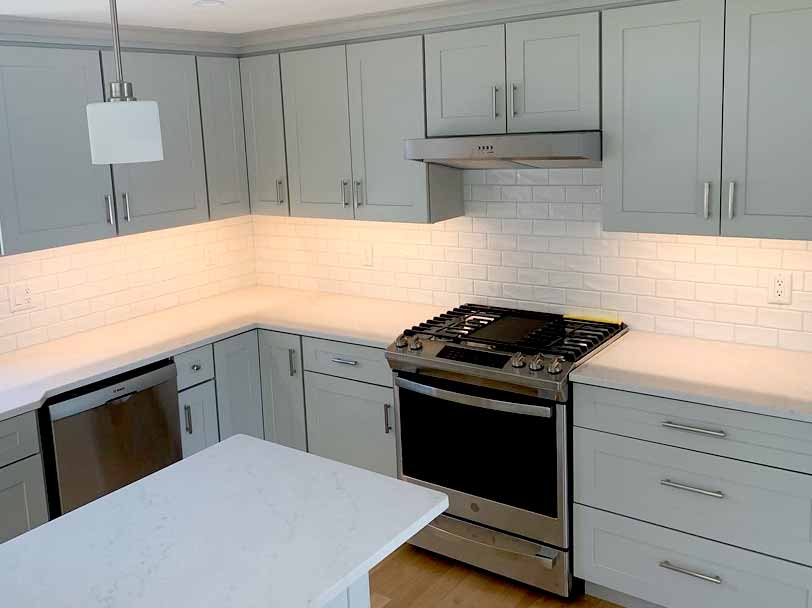 Before & After
This kitchen was dark and cluttered. We moved the stove, reconfigured the cabinets, and added an island to make it a brighter, more useful space. New backsplash tiling and a clean wood floor add some class to this Hyannis Port kitchen remodel. The homeowner plans to enjoy their beautiful new kitchen for years to come.
VIEW MORE PHOTOS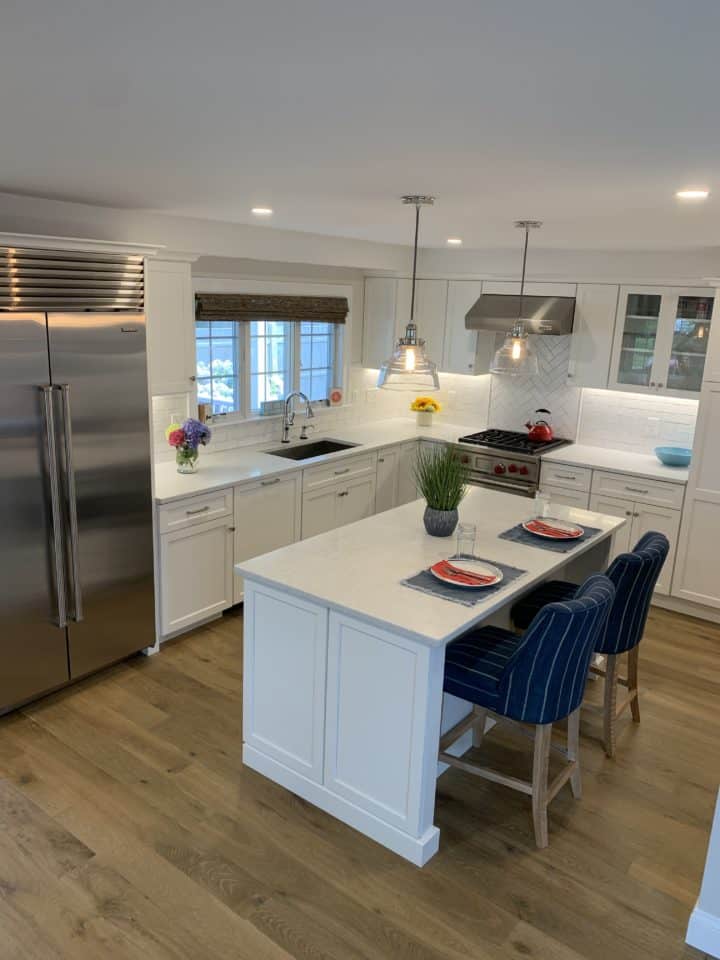 Always looking for storage?
Lack of storage is a problem in most kitchens. However, often it's more of a problem with design than it is with the number of cabinets in place. If your current cabinets aren't working for you or they're too high to reach without a step stool or ladder, there's a better option. Partner with your Cape Cod kitchen remodeler for cabinetry that includes pull-down shelves, pullout shelves, and lazy Susans to make hard-to-reach storage areas more accessible.
Is your kitchen design outdated?
And then there's the overall look of your kitchen that may have once been all the rage in 1990. By today's standards, however, it's far from modern. A Cape Cod kitchen renovation breathes new life into dead spaces. Nix old paint colors, and replace worn floors with bright, new options that are attractive and easy to clean. Bring in new energy-efficient appliances and low-flow faucets to lower your utility bill. Lastly, invest in pretty new countertops of quartz or concrete to bring your kitchen into the 21st century. A Cape Cod kitchen renovation is also a great opportunity to adapt your space to make it easier to age in place. Consider lowering the heights of your counters and cooktops if needed, and customize cabinet hardware to make doors and drawers easier to open.
When you're ready to improve the heart of your home, contact The Finish Team. Our kitchen remodeling team is your go-to choice for Cape Cod kitchen renovation.
Kitchen Design Ideas