Cape Cod Additions
Have you considered the convenience of a Cape Cod home addition? Adding on to your existing home could solve many space issues. It could provide a comfortable in-law suite for older loved ones to age in place. Or, it could provide a dignified home office where you can telecommute from home with executives at the office. Maybe the size of your family is increasing, and an extra bedroom is the cure. Regardless of why you're considering a home addition, working with an experienced Cape Cod contractor is a must.
Do You Own an Older Home on Cape Cod?
Older or historic homes have tons of charm, but they tend to feature smaller rooms that aren't big on convenience. The right Cape Cod contractor can help you plan a home addition that adds space to your kitchen or bathroom without sacrificing your home's integrity.
If an open-concept kitchen/living space is your dream, a simple home addition can help you achieve it. And instead of decreasing your home's resale value, it can boost it. The key is choosing the right contractor whose work is professional and up to code, like The Finish Team.
Do You Need Solutions for Aging in Place?
Are you an older homeowner, or do you have loved ones who are experiencing issues with mobility? If so, a Cape Cod home addition is the answer. A renovation can provide first-floor living accommodations that eliminate the need for steps. When the bed, bath, kitchen, and laundry facilities are all located on the first floor, they're much easier to maneuver, even for residents who use mobility aids, such as walkers or wheelchairs. A well-planned addition can make aging in place safer and simpler for everyone in the house.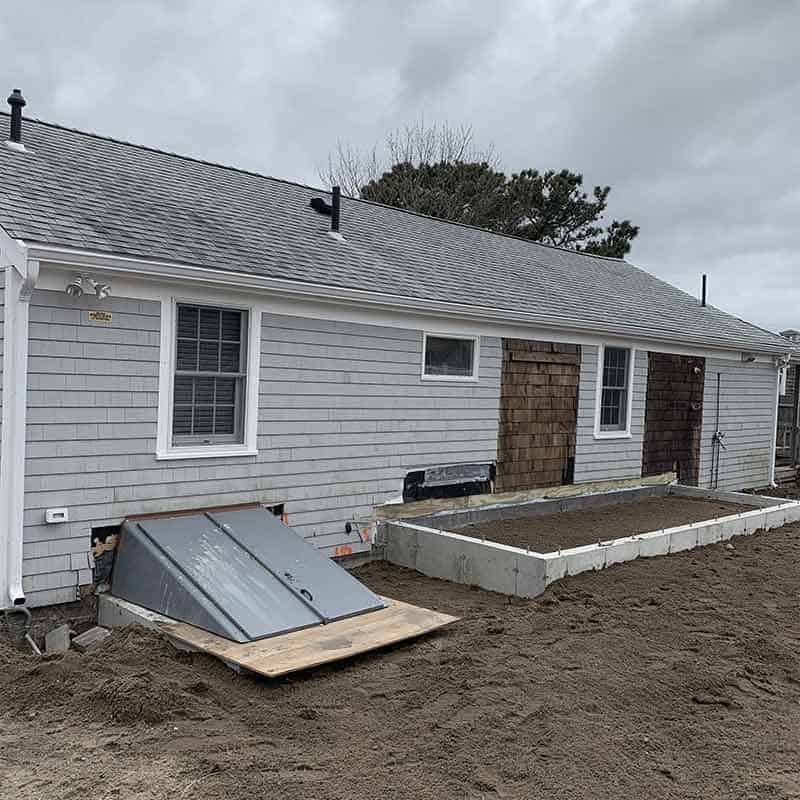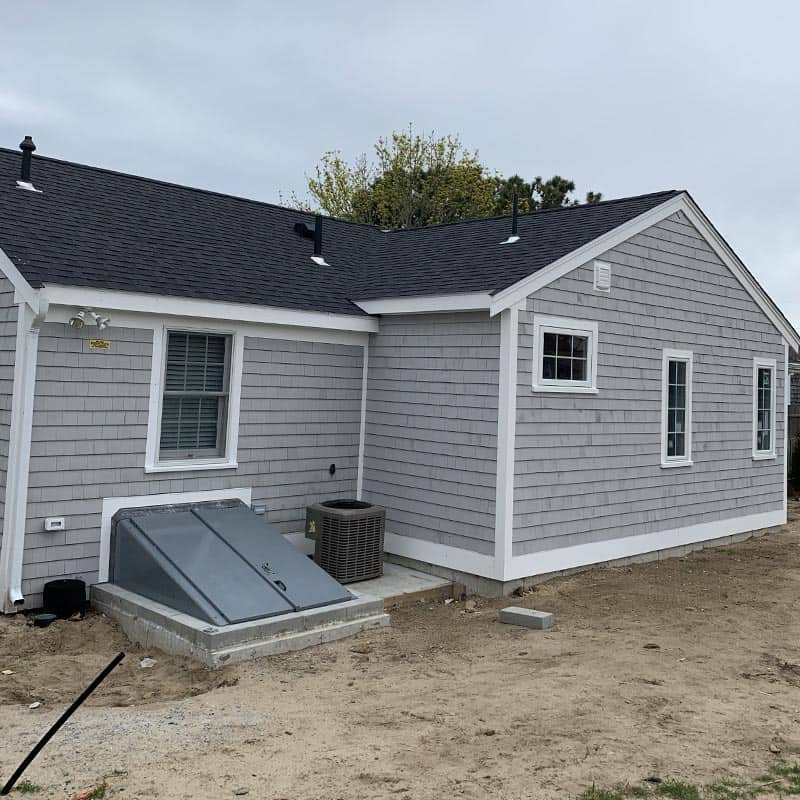 Before & After
Located right by the beach in West Dennis, this ranch just needed some additional floor space to add a master bedroom and cozy bath. Now the homeowner has all the room they need for their growing family.
VIEW MORE PHOTOS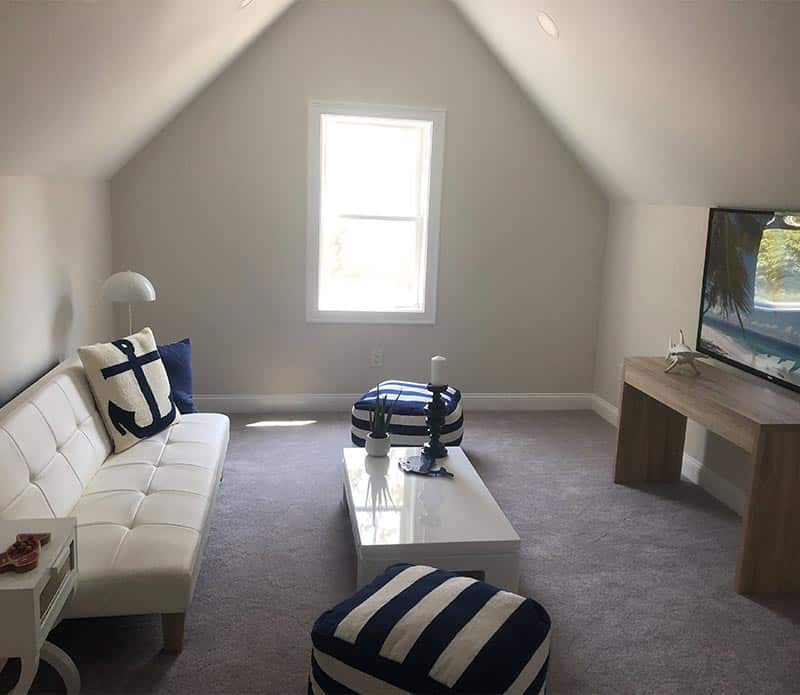 What About a Space Designed for Teens to Enjoy?
As children grow up, they need more space. And that tiny playroom off the kitchen just doesn't seem as large as it once was. The solution is a sleek home addition that adds a designated family room or game room for your older children to hang out with friends.
When you incorporate lots of natural light, materials that muffle sound, and easy-care flooring and finishes, you'll have a room your children and all their friends can enjoy for years to come. And as everyone matures and moves on to homes of their own, you'll be left with a spacious family room that's perfect for entertaining your own friends.
When you're ready to talk with a Cape Cod contractor regarding the many benefits of a home addition, call The Finish Team. Our experienced professionals will get right to work, helping you create the space of your dreams today.
Addition Project Photos