Write a Review
Thanks for taking the time to write us an online review. Please select your favorite review site below, or send us a direct message with your feedback.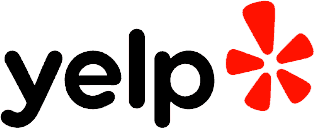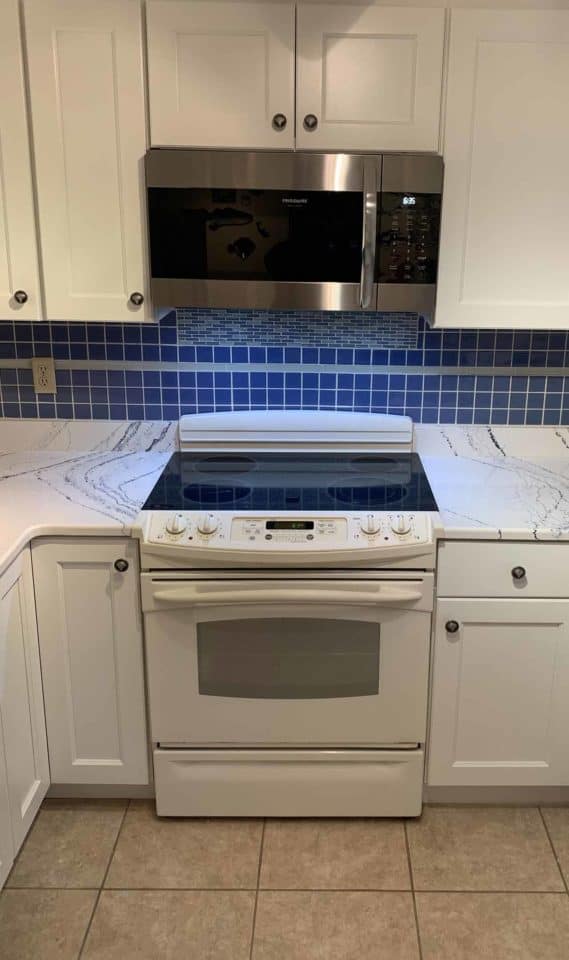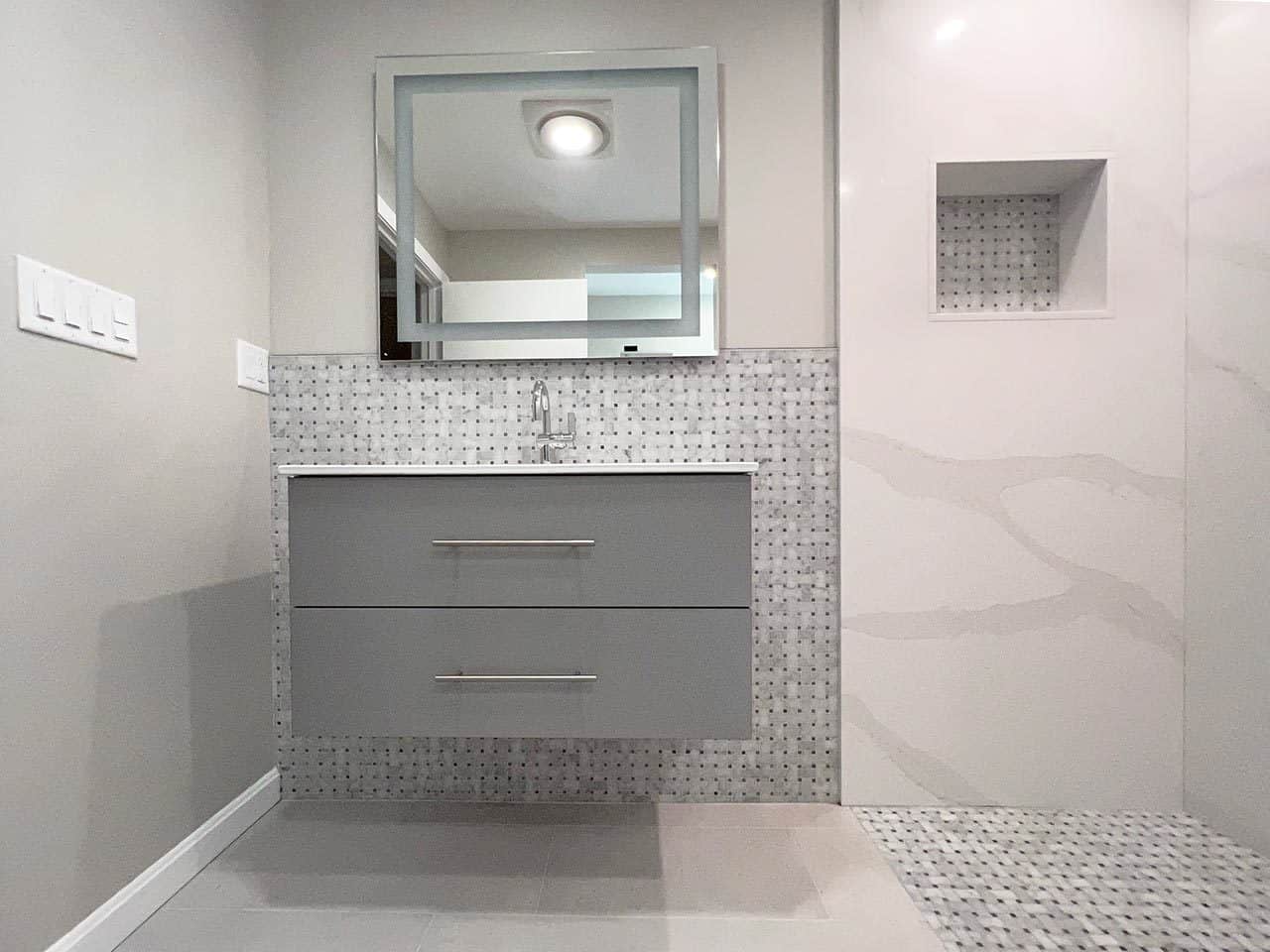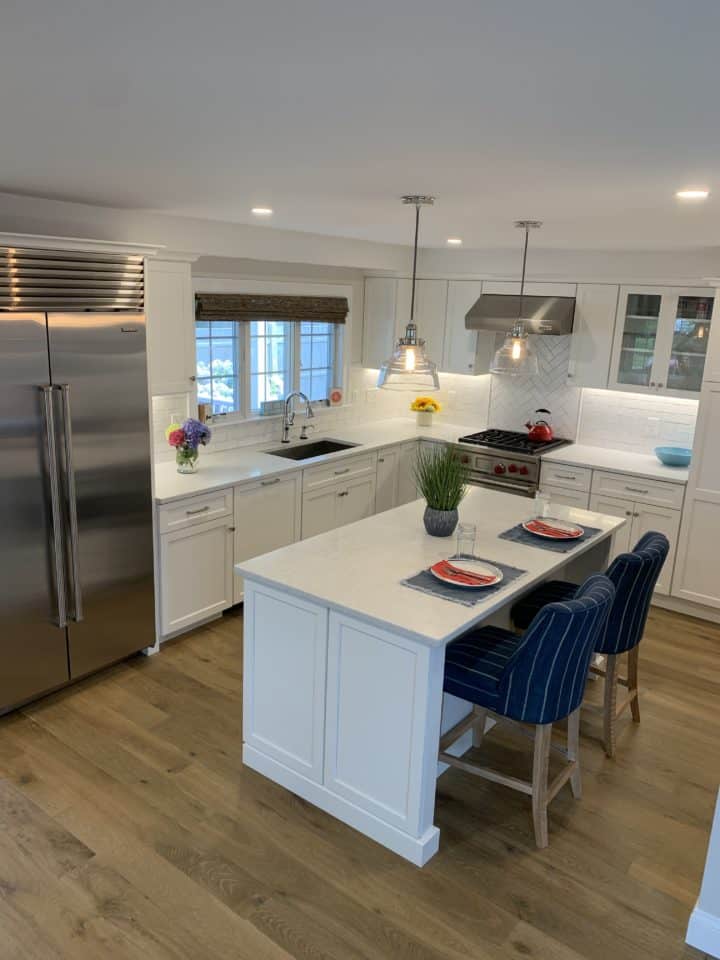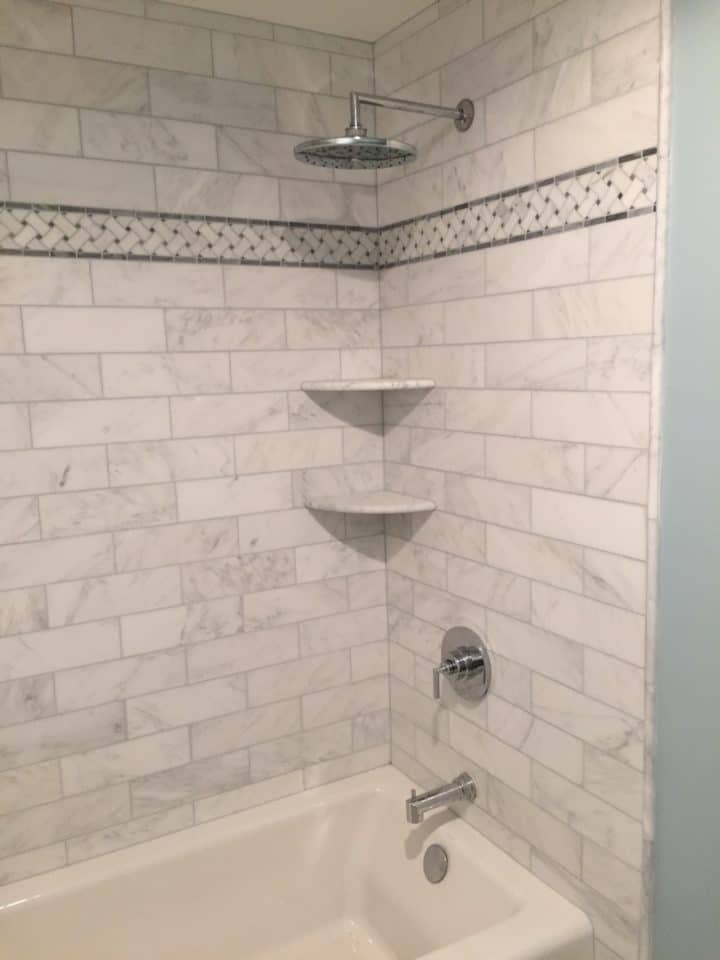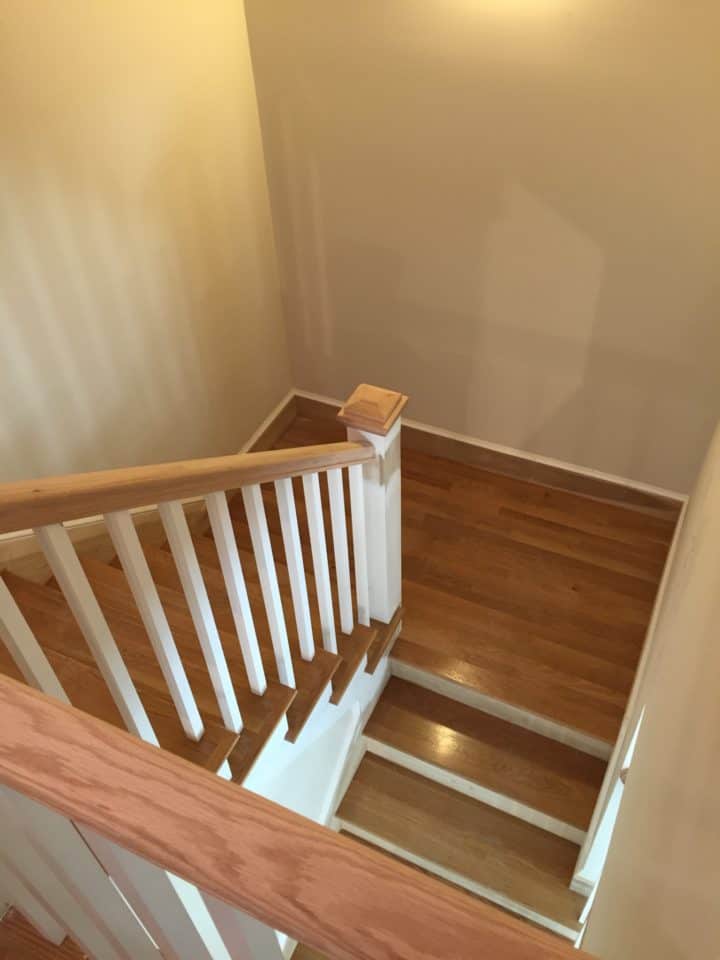 Have you worked with us before?
Tap here to write a review. Thank you!
Paul and his team exceeded all of my expectations. They updated the master bathroom and installed a heated tile floor which was a nice touch! The were on time, clean and professional. I would highly recommend the Finish Team for your home improvement project.
– Vito Visconte
I love the windows Paul and his team installed in my house. The whole process from beginning to completion went exactly as Paul described. I am very happy that I hired Paul. He is very knowledgeable, experienced and professional. The quality of the window is outstanding as was his team's attention to detail and cleanliness. I can't speak highly enough about this company.
– Evan Greene
The work speaks for itself, check out the before and after pics on all their projects. I have first hand experience, entire window and door replacement. Can't say enough good things.
– Will Britten
Paul and his team remodeled our house on Cape Cod. They were very professional, listened to our needs and finished the project on time and on budget. Even though we threw a few curveballs at them during the process, they came through with flying colors. When guests come to our house, they can't believe the transformation! Would and have recommended them to anyone looking to remodel their home.
– Kristin Mark
Paul and his team were excellent! The quality of work and attention to detail were superb. From the first consultation, we knew he was the right guy for the job.
He listened to our many concerns about a major construction while living in the space. Paul and his team were extremely respectful of our home and our busy family during the entire process. There's a lot of reasons to call the Finish Team; great communication, showing up when he said he would, he ALWAYS answers his phone and/or texts, the team's attention to detail was very impressive, Paul was respectful of our budget and he and his team finished on schedule! I highly recommend!
– Nancy McIver
Paul and his team have provided professional home remodeling services to my Falmouth home over the past several years. From the initial consultation through completion they are timely, focused, professional and provide daily feedback on projects status. I will continue to reach out to Paul for all of my home remodeling needs.
– Rick Sette
I recently had the opportunity to work on a job for these guys. I can honestly say it was my pleasure to work with them. They are always at least one step ahead and very organized. Their attention to detail is second to none. Very knowledgeable in all areas of home improvements. Very friendly and easy to talk to. They make you feel like you have known them forever. Don't hesitate, call them today!
– Rob Fish
Paul and his team were great to work with on my bathroom renovation! Super professional, always showed up on time and they were very responsive with any questions. I highly recommend them and plan to use their services again.
– Beth Brazil
I can't say enough of this company. Paul and Steve took care of me way beyond my expectations. Right after we purchased our home a horrible storm came through and decimated our living room. Y'all rock!
– Marisa Harding